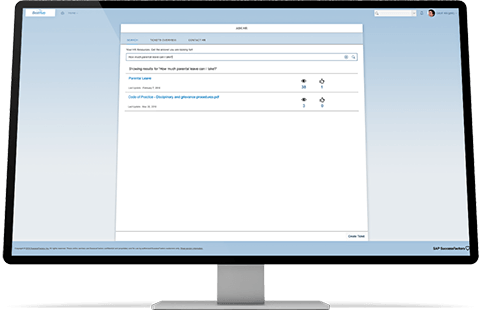 SAP SuccessFactors Employee Central Payroll & core HR
Transform your HR with optimised SAP SuccessFactors Employee Central payroll and core HR solutions.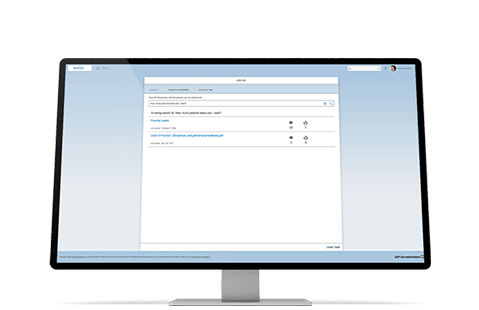 SAP SuccessFactors core HR modules
SAP SuccessFactors core HR modules comprise fast and effective tools for HR compliance, service delivery, visa management, and more. Alongside SAP SuccessFactors Employee Central Payroll software, these tools will transform your HR processes for rapid business results.
Unified global core HR platform. 
HR localisation for full compliance.
Automated HR document creation. 
Embedded HR service analytics.
Connected benefits management.
Want to learn more about SAP SuccessFactors core HR pricing?
SAP SuccessFactors Employee Central
Apply HR data and practices to standardise processes and transactions, run employee self-services, and simplify compliance.
Model and visualise your company and use embedded analytics to get real-time insight into your entire workforce.
Track time, attendance, and absences for all employees, while automatically calculating employee time and pay.
Simplify and streamline the management of employee benefits across the globe.
SAP SuccessFactors Employee Central Payroll
Gain confidence and control of your payroll processes to help ensure your workforce is paid accurately and on time.
Help ensure payroll accuracy, always keep your finger on the pulse of your workforce, and improve organisational results.
Reduce the cost of HR operations by harmonising and consolidating payroll on a single platform.
Leverage an intelligent solution that unifies HR, time management, benefits administration, and compensation processes.
SAP SuccessFactors Employee Central Service Center
Provide easy access to your HR knowledge base, enabling self-service and minimising ticket load.
Route issues to the right agent and protect employee data, while giving agents the information they need to resolve issues.
Gain insight into employee interactions, common issues, HR bottlenecks, and the quality of the resolutions provided.
Analyse employee interactions and issues to measure and improve HR service quality with predefined SLA compliance reports.
SAP SuccessFactors Document Management
Access and manage documents with a single solution to increase service levels and accelerate responses for shared services.
Gain a centralised view of complete employee digital files and use full text search to locate employee documents quickly.
Enable compliance with HR regulations and legal requirements with retention rules and employee file completeness checks.
Use predefined, flexible templates to more easily create personalised employee correspondence.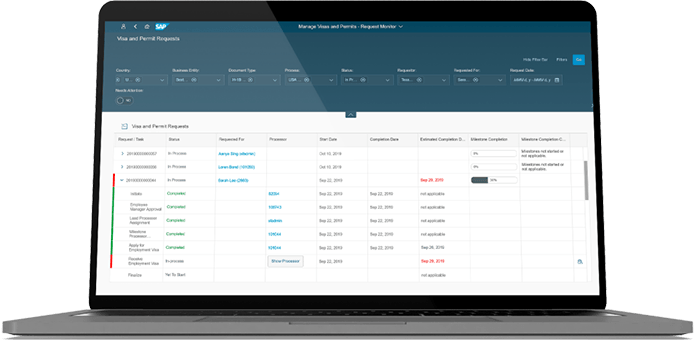 SAP SuccessFactors Visa and Permits Management
Reduce risk and avoid expensive penalties with consistent and trackable processes.
Streamline visa and permits processes for applicants, from recruiting to onboarding, so new hires can hit the ground running.
Monitor the status of employee visa and permits natively in the solution for full transparency.
Configure scenarios with the ability to track and monitor end-to-end visa and permits handling with a highly configurable engine.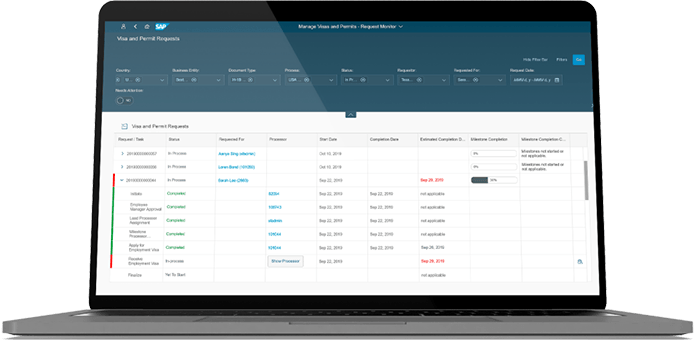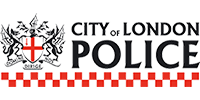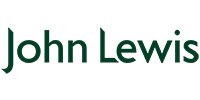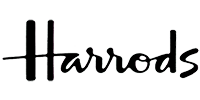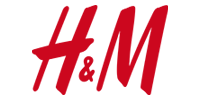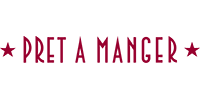 Contact Influential Software
Let's get your SuccessFactors project off the ground!