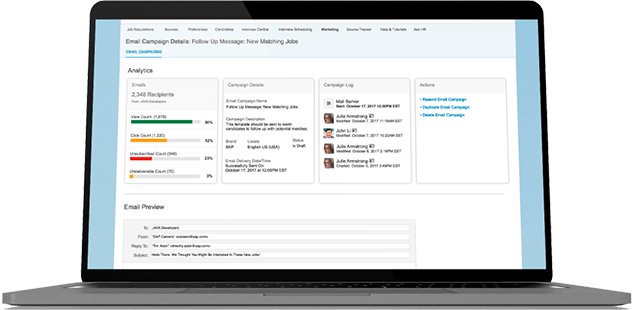 SAP SuccessFactors Talent Management modules
Find SAP SuccessFactors Talent Management modules to streamline recruiting, onboarding, learning, compensation, and more.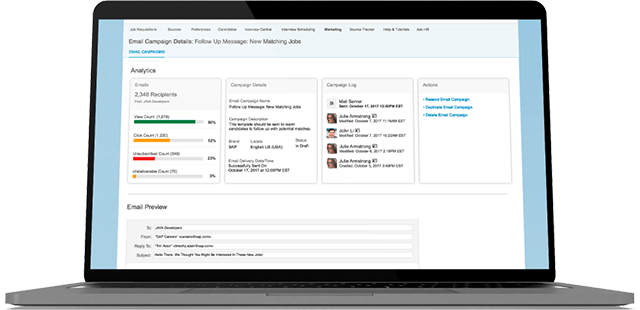 Flexible SAP SuccessFactors talent management solutions
It's clear that traditional HR processes no longer meet the need to attract, develop, and retain the best talent. With SAP SuccessFactors Talent Management modules you can hire, guide, train, engage, and manage people more effectively than ever before.
Global candidate relationship management.
Paperless and secure onboarding.
Continuous performance management. 
Employee & career development planning.
Automated & central global HR processes.
Want to learn more about SAP SuccessFactors Talent Management modules?
SAP SuccessFactors recruiting software
SAP SuccessFactors Recruiting
Deliver the talent that can drive your transformation and long-term business success.
Set yourself apart from the competition with a best-in-class candidate experience.
Nurture passive candidates to address hard-to-fill and critical roles.
Automate and simplify low-value tasks so you can focus more on candidates.
SAP SuccessFactors onboarding solutions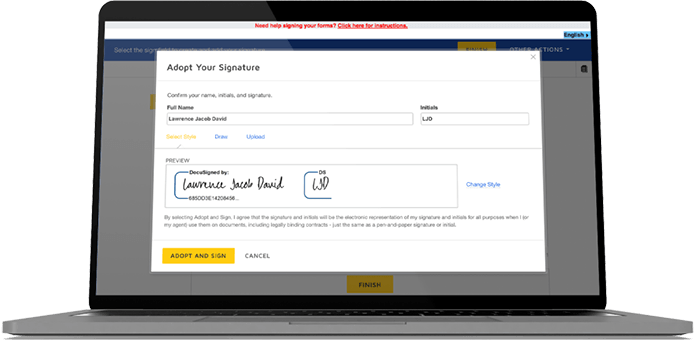 SAP SuccessFactors Onboarding
Improve time to productivity, engagement, and retention with an onboarding solution that provides guidance at every step.
Improve the new hire experience, engage hiring managers, and give HR the administration and monitoring tools it needs.
Help new hires quickly complete required paperwork with e-signatures on any device.
Support all employee movements, like internal transitions and employees leaving, in a streamlined and efficient way.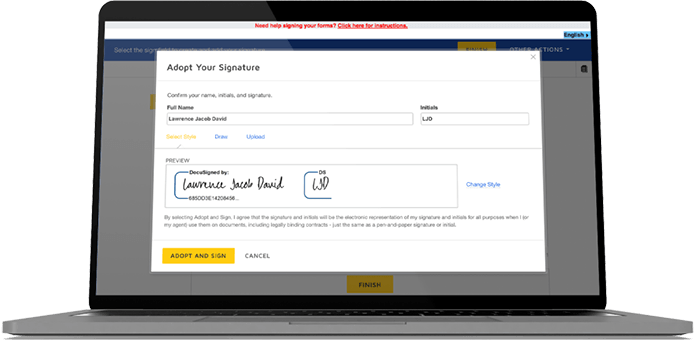 SAP SuccessFactors performance management system
SAP SuccessFactors Performance & Goals
Capture employee efforts, achievements, and comments – all from the convenience of using any device, anytime and anywhere.
Facilitate regular, productive conversations to maximise employee performance.
Get better-quality reviews, promote faster user adoption, and increase completion rates with a simple, engaging experience.
Track improvements with action planning tools to ensure the changes you make drive results.
SAP SuccessFactors compensation management system
SAP SuccessFactors Compensation
Build and manage strategic compensation programs that align with business objectives, engage employees, and improve business performance.
Optimise your compensation programs with advanced modelling and forecasting capabilities based on best practices.
Manage rewards and compensation effectively based on real-time insights through a single, unified solution.
Motivate your employees to perform at their best through timely recognition awards and acknowledgements.
SAP SuccessFactors learning management system
SAP SuccessFactors Learning
Set a positive learner experience and continuous learning culture at the centre of everything your business does.
Minimise legal risk with employee compliance training.
Enable and certify partners as well as your business ecosystem to drive learning revenue.
Use our extended partner network with content from Open Content Network partners and other third-party innovations.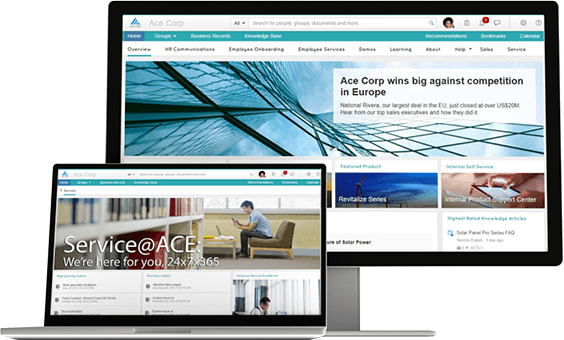 Break down barriers between teams, eliminate information silos, and bring social tools into any business process.
Unite employees across departments and geographies with easy access to the content and experts you need to get work done.
Deliver simple tools for self-service information publishing to foster engagement, discussion, and sharing.
Blend business processes with collaboration tools and data to give employees the right information at the right time.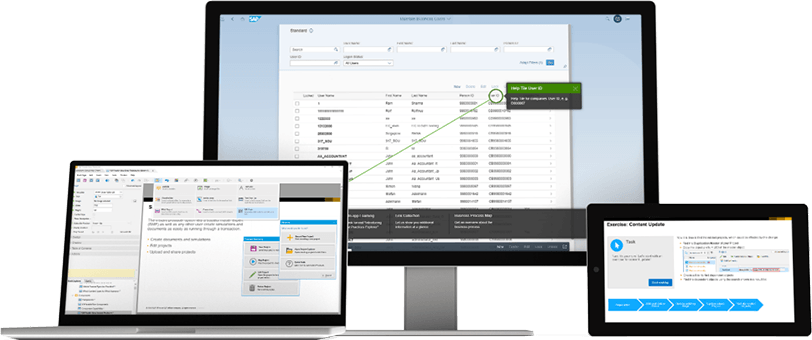 Provide the knowledge your employees need to succeed exactly where and when it's needed.
Drive user adoption naturally and speed learning curves with contextually relevant, timely, and proactive enablement content.
Create online courses quickly while providing a knowledge portal for explorative learning and in-app performance support.
Maximise the value of your most important asset – your people – by using unique, customised, and cost-efficient training.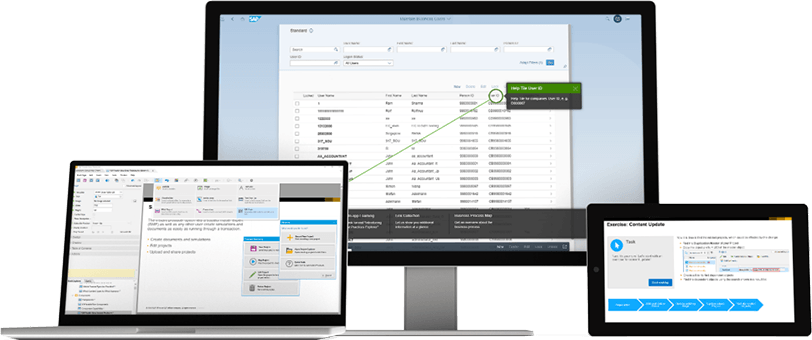 SAP SuccessFactors succession and development software
SAP SuccessFactors Succession & Development
Close talent gaps and build a pipeline of future leaders with meaningful development plans and career opportunities.
Assess employee potential to identify, develop, and retain people needed to build a talent pipeline for critical roles.
Empower employees to take control over their own career development planning and career path.
Help ensure fair and objective assessments for the purpose of identifying the right future leaders.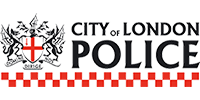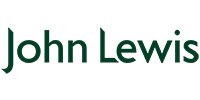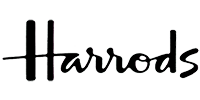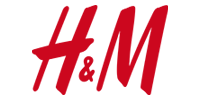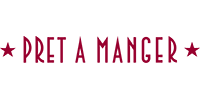 Contact Influential Software
Let's get your SuccessFactors project off the ground!