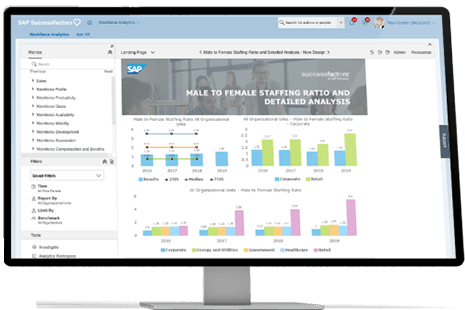 SAP workforce analytics and planning software
Turn people data into HR performance with SAP workforce analytics and planning software.
Intelligent SAP workforce analytics and planning software
SAP HR analytics software and workforce planning solutions empower you to make faster, more informed decisions across HR processes. With the latest SAP workforce analytics and planning software, you will be able to turn HR data into insights that drive performance and results.
Align HR with corporate strategy.
Quickly spot risks and opportunities.
Plan ahead based on key metrics.
Tell stories with interactive analytics.
Reduce decision-making bias.
Want to learn more about SAP HR analytics and planning software?
SAP HR analytics software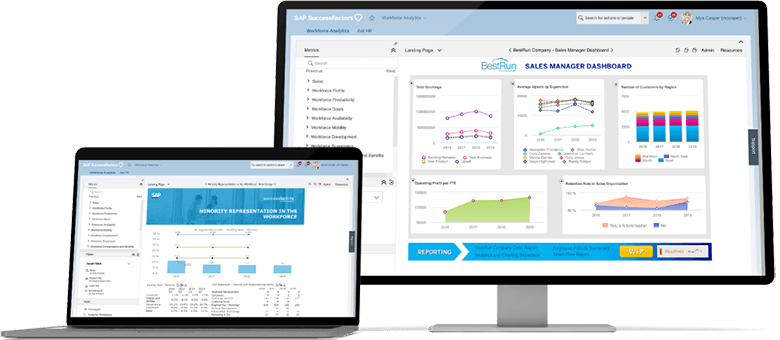 SAP SuccessFactors Workforce Analytics
Take advantage of an extensive catalogue of predelivered HR and talent metrics.
Track trends through time and across different periods, such as annual, quarterly, monthly, and seasonal time models.
Answer key questions about your workforce and spot risks and opportunities rapidly with visual, interactive HR analytics.
Integrate data from multiple systems to create a solid data foundation and rely on SAP software to help manage data quality.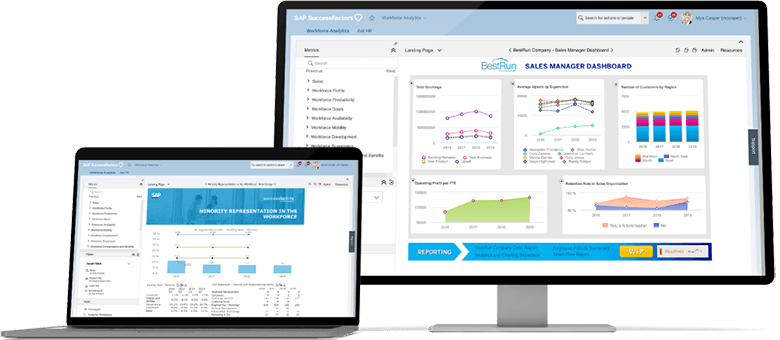 SAP SuccessFactors workforce planning solution
SAP SuccessFactors Workforce Planning
Plan for the workforce you need to achieve your business goals – now and in the future.
View, assess, and design your workforce in a way that supports your business strategy.
Support continuous headcount planning so you can respond to changing business conditions faster.
Investigate and quantify the financial implications of headcount plans before they're executed.
SAP HR data visualisation software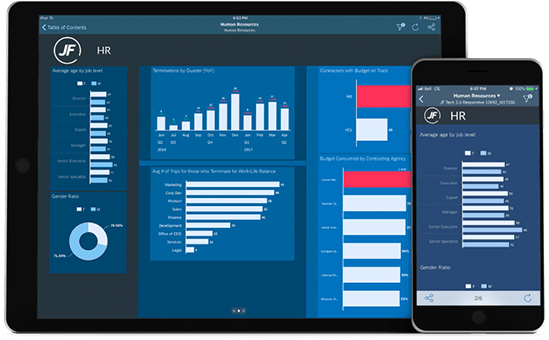 Transform steering meetings with a unique user experience that supports interactive insights for better outcomes.
Answer ad hoc questions on the fly with powerful analytics and a simple, intuitive user interface.
Use ad hoc and what-if analysis to explore alternative courses of action and compare the impact of potential decisions.
Speed time to value with predefined queries, data models, visualisations, and best practices.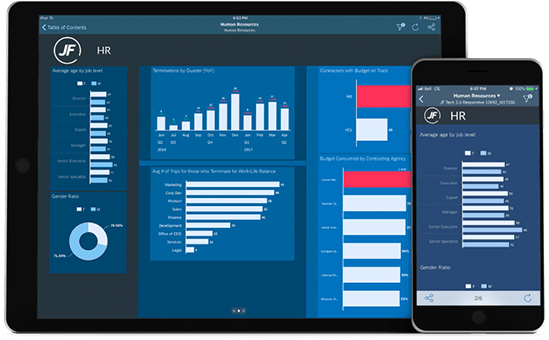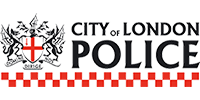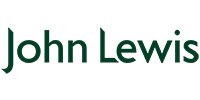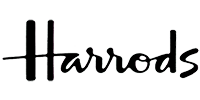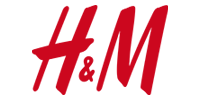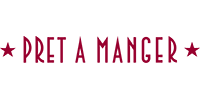 Contact Influential Software
Let's get your SuccessFactors project off the ground!