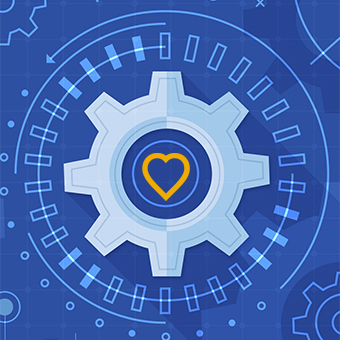 SAP SuccessFactors implementation services
See the true value of your HR system faster with tailored SAP SuccessFactors implementation services.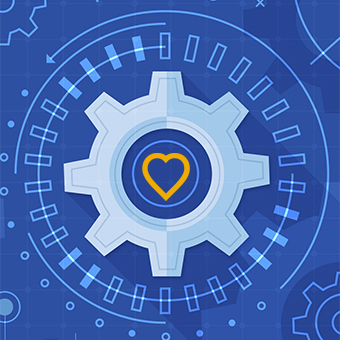 Dedicated SAP SuccessFactors implementation experts
Just as your workforce is unique, so is every SuccessFactors scenario. Our consultants have the right mix of HR knowledge, business sense, and IT expertise to configure the perfect solution for your goals. And with deep industry experience and competitive rates, our SAP SuccessFactors implementation services provide value throughout the implementation journey.
Industry best practices and processes.
Rapid demonstration of system value.
25+ years of HR systems expertise.
Bespoke SAP SuccessFactors strategy.
Tailored configuration for your goals.
Streamlined SuccessFactors implementation methodology
Phase 1: Prepare
We start off by defining the scope of work, defining business objectives, and building your project execution plan.
Phase 2: Define
Taking industry best practices as our benchmark, we define your system processes in the light of your particular business, data, and technical requirements.
Phase 3: Build
Your dedicated consultants and technical experts will adjust system settings, create custom data fields, load test data, and help with system testing.
Phase 4: Deploy
We communicate key system information to end users, with knowledge transfer sessions for admins and end users.
Phase 5: Support
Our on-demand support or managed services are available post-deployment to ensure you get the full benefit of your system.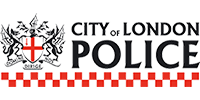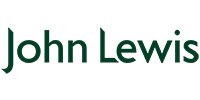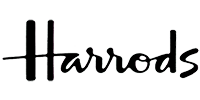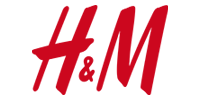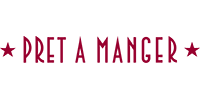 Contact Influential Software
Let's get your SuccessFactors project off the ground!