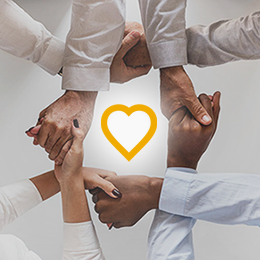 SAP SuccessFactors services partner
Give your HR software a flawless start with an experienced SAP SuccessFactors services partner.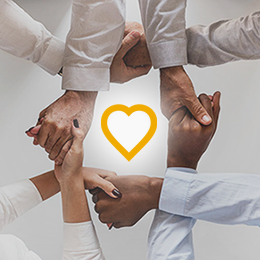 Trusted SAP SuccessFactors services partner
As IT service providers for over 25 years, we know the importance of implementing a new HR system efficiently. That's how we've become one of the UK's leading SAP SuccessFactors services partners. Our services cover SuccessFactors licensing, implementation, migration, and integration, ensuring a painless transition at every step of the way.
SAP Partner Centre of Expertise (PCoE).
Boomi, MuleSoft & Azure Logic Apps experts.
HR data migration specialists.
UK clients from FTSE 100 to SMEs.
Business IT service providers since 1993.
SAP SuccessFactors implementation partners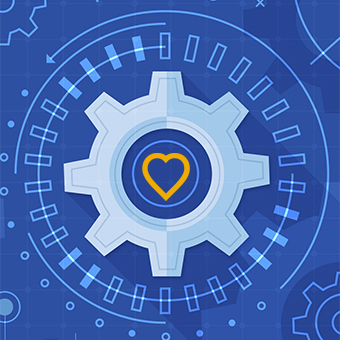 Accelerated HR implementation
Our dedicated SAP consultants combine IT and HR knowledge to fast-track your SuccessFactors implementation. With cost-effective rates and decades of expertise, our services are optimised to increase your SuccessFactors ROI.
Industry best practices and processes
Rapid demonstration of your system's value
Bespoke SuccessFactors implementation strategy
Tailored configuration to suit your specifications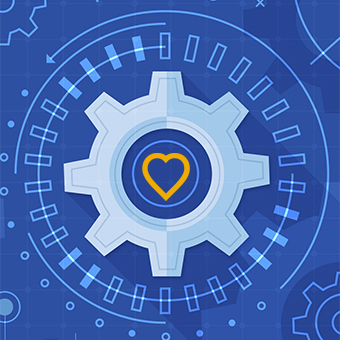 SAP SuccessFactors integration services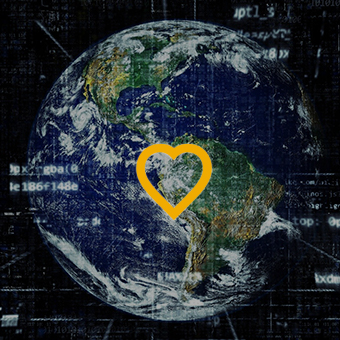 Our SAP SuccessFactors integration team is experienced at connecting HR data with software including Oracle, QuickBooks, Hadoop, Salesforce, and NetSuite. However complex your project, we have the Dell Boomi, Microsoft Azure, and MuleSoft skills to match.
Real-time HR data connected to all systems
Microsoft Azure Logic Apps integration specialists
Dell Boomi Advanced Implementation Partner
MuleSoft Integration & Training Partner
SAP SuccessFactors data migration services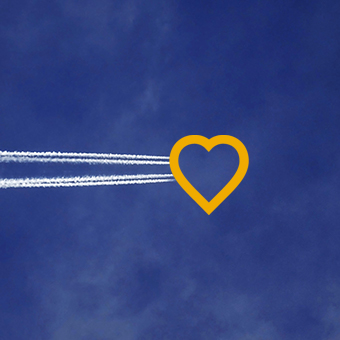 A successful migration is measured by how quickly your new system comes online and how soon your old system can be retired. Using the latest tools and best practices, our SAP SuccessFactors data migration services ensure that your data is transferred accurately the first time.
Careful pre-migration strategy and planning
Fast and accurate migration automation
All SAP and third-party HR migrations
Optional post-migration guidance and support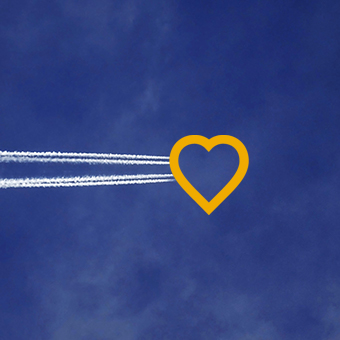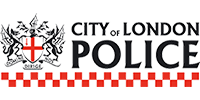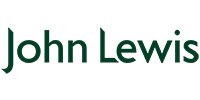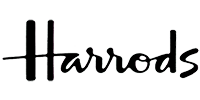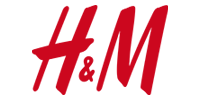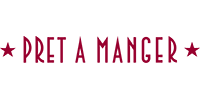 Contact Influential Software
Let's get your SuccessFactors project off the ground!