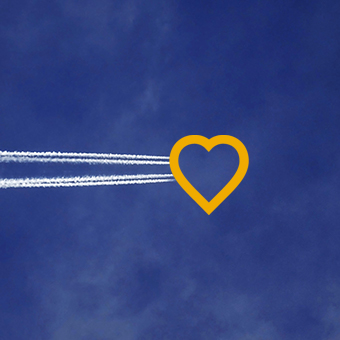 SAP SuccessFactors data migration services
Reap the benefits of your new system faster with our SAP SuccessFactors data migration services.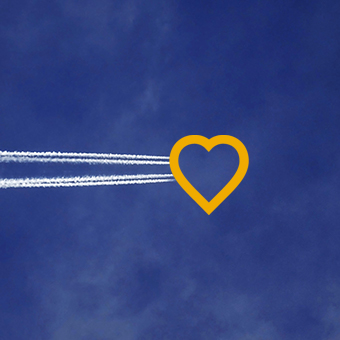 Strategic SAP SuccessFactors data migration services
When migrating to SuccessFactors, careful planning is crucial to ensuring all your HR processes run smoothly from day one. Our dedicated SAP SuccessFactors data migration services prepare a pre-migration strategy that's tailored to your systems and your business goals. Then we use the latest migration tools to automate and accelerate the migration while ensuring total accuracy.
Latest automated migration tools.
All SAP and third-party HR migrations.
Post-migration support available.
SAP Partner Centre of Expertise (PCoE).
UK clients from FTSE 100 to SMEs.
Our SAP SuccessFactors data migration process
1: Prepare for HR data migration
Analyse and cleanse
We analyse the data in your existing HR system and identify how much data cleansing will be needed before migration.
Define data fields
We create a picture of the content to be migrated from your source system, using this picture to design your field mapping and implementation.
Set conversion rules
SAP SuccessFactors includes a range of prebuilt templates for uploading HR data. If those don't match your data, we will program custom rules.
Convert data to CSV
CSV files will be created based on your conversion rules, pointing out empty fields and incorrect formats to prevent errors during migration.
2: Perform data migration
Upload data
By dividing the data into smaller files, we prevent the upload process from causing performance problems in SAP SuccessFactors.
Check data consistency
There is an automatic comparison between the old and new systems, with any anomalies highlighted for correction.
Test SuccessFactors
With the migrated productive data in a secure conversion instance, we test your HR processes in a parallel test instance.
Cleanse migrated data
To avoid low-quality data entering the new system, we will pinpoint errors and perform the necessary data clean-up.
3: Post-migration maintenance
Perform regression testing
Your data now live in SAP SuccessFactors, we can create a test or training environment with anonymised data.
Promote proper data entry
To keep your data clean and valuable, your users will likely need to be trained in data input in a training environment.
Maintain data quality
We can provide tools to check your data quality automatically at set intervals, identifying any areas for improvement.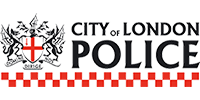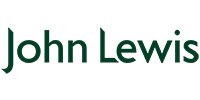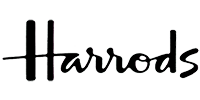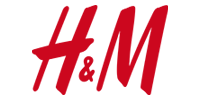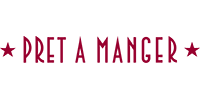 Contact Influential Software
Let's get your SuccessFactors project off the ground!