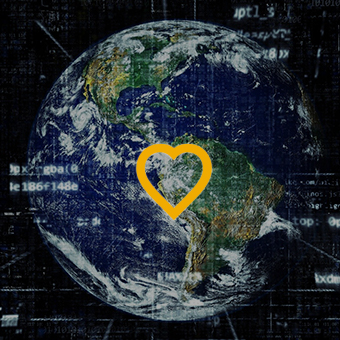 SAP SuccessFactors integration
services
Seamlessly connect your HR data to all business systems with our expert SAP SuccessFactors integration services.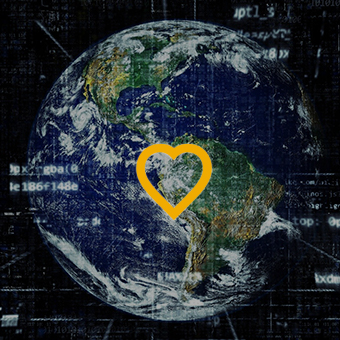 Agile SAP SuccessFactors integration partner
People are the heart of your organisation—and HR data is just as crucial. Our SAP SuccessFactors integration services ensure your HR data is accessible across all business systems, with a flawless flow of real-time information.
Dell Boomi Advanced Implementation Partner.
Microsoft Azure Logic Apps integration specialists.
Cloud, on-premises, and hybrid integration.
Experienced in complex & basic integrations.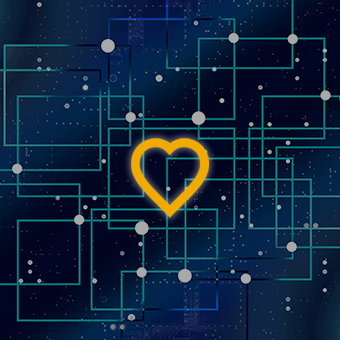 SAP SuccessFactors integration scenarios
Clients commonly call on our SAP SuccessFactors integration services to solve these scenarios:
Migrating data from legacy HR systems, databases, or disparate files
Integrating with existing HRIS, ERP, CRM, benefits, and payroll software
Integrating candidate data to or from background screening services
Integrating sales data from your existing CRM into SuccessFactors
Integrating business data from a recent merger or acquisition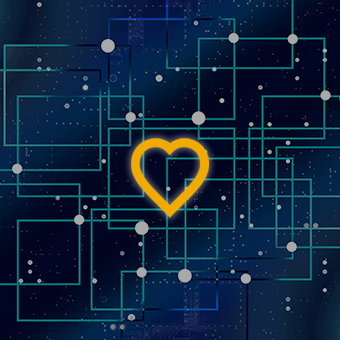 Popular SAP SuccessFactors integrations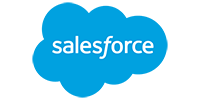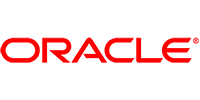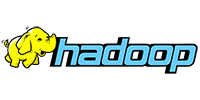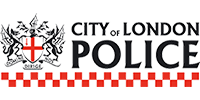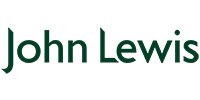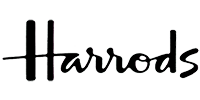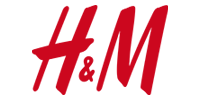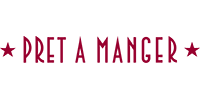 Contact Influential Software
Let's get your SuccessFactors project off the ground!