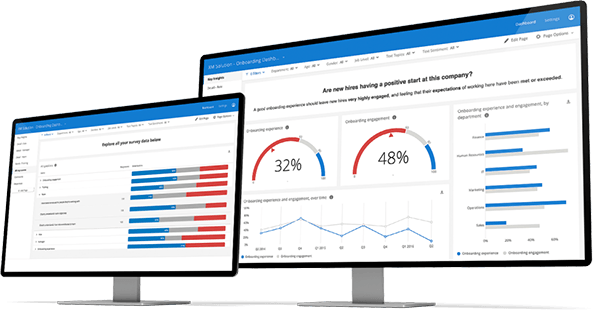 SAP HCM solutions with SuccessFactors
Build a digital workforce that drives business results with the latest SAP HCM solutions.
SAP HCM solutions—optimised for ROI
SuccessFactors enables you to recruit, retain, and optimise your workforce with the speed of an intelligent digital platform. And as a highly regarded SAP Partner with decades of HR experience, Influential Software adds end-to-end value to SuccessFactors. Clients from small businesses to high-street names place their HR systems in our qualified hands.
25+ years of business IT expertise.
Clients from FTSE 100 to SMEs.
Highly experienced SAP Partner.
Competitive licence & service rates.
Specialists in systems integration.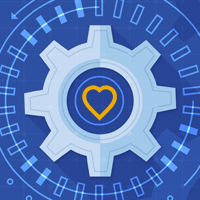 Fast and flawless implementation
Leveraging industry best practices and processes, our dedicated SAP consultants will get your HR software running in record time. That means perfectly configured SAP HCM solutions that prove their value faster.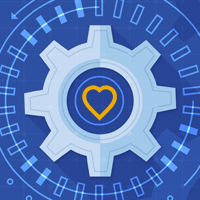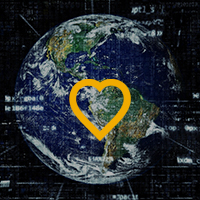 Slick and seamless integration
We put SAP HR cloud software at the heart of your digital transformation with agile data integration services. As trusted partners of MuleSoft and Dell Boomi, we have the tools to unlock your HR data.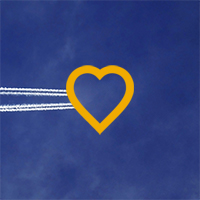 Planned and painless migration
A careful strategy for pre- and post-migration is key to reaping the full benefits of SAP HCM solutions. Our dedicated migration consultants will ensure your new SAP HR cloud software hits the ground running.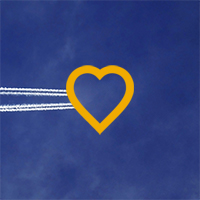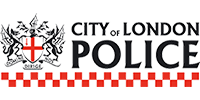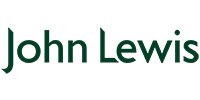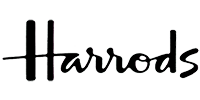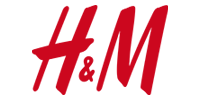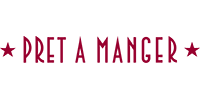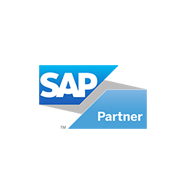 Who is Influential Software?
Influential Software is an 80-strong group of IT professionals with a history going back 25 years. Our skill set ranges from support to development, integration to migration, and hosting to training. Our mission is to equip organisations with the digital tools and skills they need to succeed today and tomorrow.
Contact Influential Software
Let's get your SuccessFactors project off the ground!